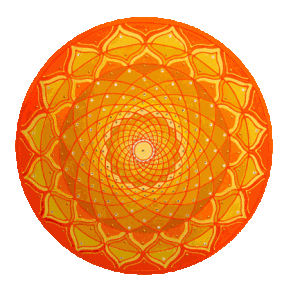 Next week we'll be on vacation for our anniversary. Kiddos will be at g-p's and we'll have our first week as a couple in two years! Looking forward to getting reconnected and rejuvenated. Have a great week!


Wrapping up another week…


Heating Up – Are you taking action on 10/10/10?


Burgerville – Can fast food really eco-family-friendly?


Cash, Debit or Credit? – What's your pleasure?


Boring Sack Lunches – Ideas please…


~*~*~*~*~*~
Sustainable Family Finances
The story of a family creating an abundant and sustainable life.