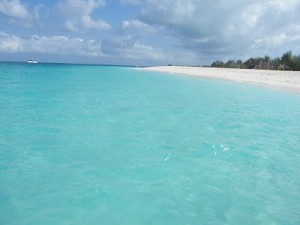 Energy of Money Review


February Money Notes


Story of Citizens


Just Between Friends Sign-up


Here's a pic from my Twin Sis' recent travels in Zanzibar – doesn't it make you want a vacation?!


Happy Friday!


~*~*~*~*~*~
Sustainable Family Finances
The story of a family creating an abundant and sustainable life.