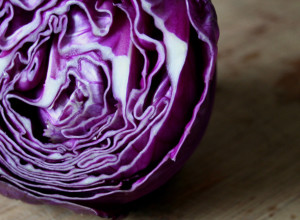 I was quite proud of myself this weekend…I emptied our entire fridge to clean it out, and reconfigured our layout! Hopefully it will help us find and use our food more efficiently. I can't claim that there wasn't any wasted food thrown out, but it was less than usual. I am trying to reduce our food waste footprint.


On the energy savings end, I have good news to report too. Since buying our new fridge, our electricity bill is down an average of 2 kwh a day. Compared to last November, we saved 95 kwh for the month! Our November bill was $40.66. It only amounts to an average savings of $7.63 per month so far, but that almost a $100 per year.


In case you've been putting off upgrading your appliances, the Energy Star program rebates expire on December 31st. You can save up to $1500, so it's worth considering.


Has your family saved through the Energy Star program?


~*~*~*~*~*~
Sustainable Family Finances
The story of a family creating an abundant and sustainable life.