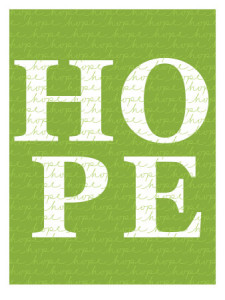 Here in Portland there is a big homeless population. I start to think about them the colder it gets, and right now it's freezing here.


Honestly, I'm busy raising a family, and I don't feel like I have much capacity to help in any significant way. But I don't think we should think less of the small efforts we make. They matter to a person who is hungry and tapped of hope.


During the holidays I donate to whichever organization happens to be at my grocery checkout line. This year New Season's customers are donating to Loaves and Fishe meals for seniors. When you consider that a few dollars can feed someone, it's hard not to add a little to your holiday meal tab. We are so very blessed.


We also make donations to several canned food drives a year. I call it my Costco tithe, because I'm really just giving away any savings.


In the past I've donated socks, sheets and towels to local shelters. They are many shelters in Portland . I really appreciate how they are trying to connect with people on an emotional level as well as fulfill practical needs. Here's a quick video about the Portland Rescue Mission:





Do you help the hungry and homeless?


~*~*~*~*~*~
Sustainable Family Finances
The story of a family creating an abundant and sustainable life.