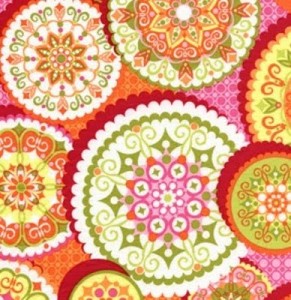 One of my strategies for creating abundance is to put things in perspective, and give myself some credit. While we haven't reached all of our goals just yet, we have begun to take action and make progress. Here's the progress we've made in three months.
We are not the patron saints of family finances or sustainability, but at least we are giving our best effort to put our priorities in line with our values. I've also been really enjoying the connections that I've made with friends and family and new readers through this blog.
If you've enjoyed following our journey, could you share this with just one friend?
~*~*~*~*~*~
Sustainable Family Finances
The story of a family creating an abundant and sustainable life.