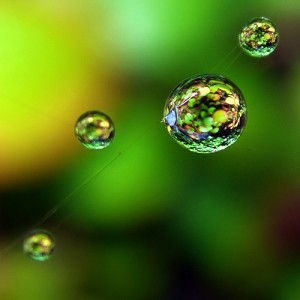 I felt the calling to start this blog not because of some new revelation, but because I feel like this is the time to up the ante, share ideas and connect. I can't afford to wait until my children are older and life is "easier."
All parents know how quickly kiddos grow and we suddenly our internal clock is measured by their growth. In the daily hubbub, we don't often take the time to reflect on what type of a world they will inherit.
My co-worker shared two inspiring activism groups:
mothersactingup on behalf of the children
They were writing about a new convergence of worldwide action called Four Years. Go. This short video says everything I'm feeling and want to express.


I hope you'll join the call to action.
How old will your kids be four years from now?


~*~*~*~*~*~
Sustainable Family Finances
The story of a family creating an abundant and sustainable life.