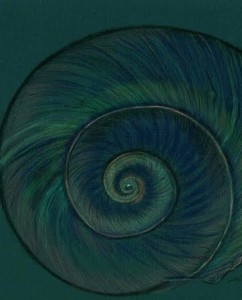 "The reason most people never reach their goals is that they don't define them, learn about them, or even seriously consider them as believable or achievable. Winners can tell you where they are going, what they plan to do along the way, and who will be sharing the adventure with them."
– Denis Waitley


A friend of mine recently started a blog dedicated to sharing her favorites quotes, Wise Word Bandit. While I can't claim to have reflected about quotes as much as her, I've always loved the eloquence and timelessness of a great quote. The beauty of a quote is that it can be so simple, and yet resonate so deeply. This quote speaks so much to why I put my last bits of energy into creating this blog.


For me, this blog is more than just about defining my goals and taking baby steps to achieve them. It's also a process of learning, which I love. Don't get me wrong, I was thrilled to complete my Master's and mastering motherhood has kept me plenty busy with its own learning curve. But I was starting to long for a deeper goal-oriented way of learning, and writing this blog has been successful on that personal level. I can only hope you're gleaning some insight from our story.


Aspiring to reach your potential means believing in yourself, and trusting in the Universe. While I have my moments of doubt, I make an effort to listen to the mumbling of my brain and filter out the thoughts that leave me feeling unworthy. Believe me, my Twin Sis had to give me several pep talks before I was ready to launch my goals into reality.


So, let's continue to dream and plan and share this adventure of sustainable abundance together.


How can I help you reach your highest goals?


~*~*~*~*~*~
Sustainable Family Finances
The story of a family creating an abundant and sustainable life.