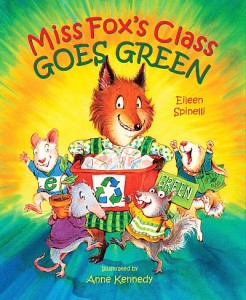 Reading is one of our favorite family activities, and as much as we love reading books over and over and over, it's nice to keep things fresh. Visiting your local library is really the best option for reuse and your wallet, although I do have to admit that I've had a few fines in my day. There are some classic books that you want to read year after year and I occasionally justify a new book, because could there ever be too many kids books in the world?!


As much fun as we have exploring, I always try to manage expectations by choosing our books in advance. I'm in the habit of placing holds at the library once a month, and tend to get books that relate to the current season or holiday. This is a must for us, because our local library branch is really small and as kids get older they want really specific books and you don't want a trip to disappoint.


When we plan a special trip to the local bookstore (Powell's in our case), I almost always prepurchase and then pick up in the store. Prepurchasing saves shipping costs, saves time and gives you more time to experience the trip together. I've also found that many of the sale books are in the warehouse (not bookstore shelves) and searching by price online makes it really easy to find great deals.


Here are some of our favorite "green" children's books, most springtime ones:


All Time Favorites: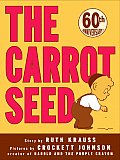 The Carrot Seed


The Flower Alphabet Book


Jack's Garden


Planting a Rainbow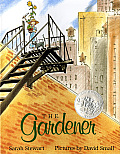 The Gardener


Pumpkin Circle: The Story of a Garden
This list goes on….I'll continue to add to this list as the seasons go by.


What are your family favorites?


~*~*~*~*~*~
Sustainable Family Finances
The story of a family creating an abundant and sustainable life.