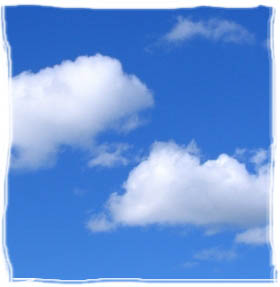 I wrote last year about signing up for Blue Sky, my electric utility's renewable energy option.


Recently I got an update about how my participation has made a difference, and it's pretty impressive:


Avoided 5,814 pounds of CO2 or 5,911 miles not driven or 68 trees planted


I don't know about you, but I certainly haven't come close to planting 68 trees on my own initiative. It is a relative offset to our current miles driven as well.


In trying to find out what others think, I found a fun blog called "Retire by 40" that shares their perspective on the program.


Have you signed up for your local clean energy program?


~*~*~*~*~*~
Sustainable Family Finances
The story of a family creating an abundant and sustainable life.