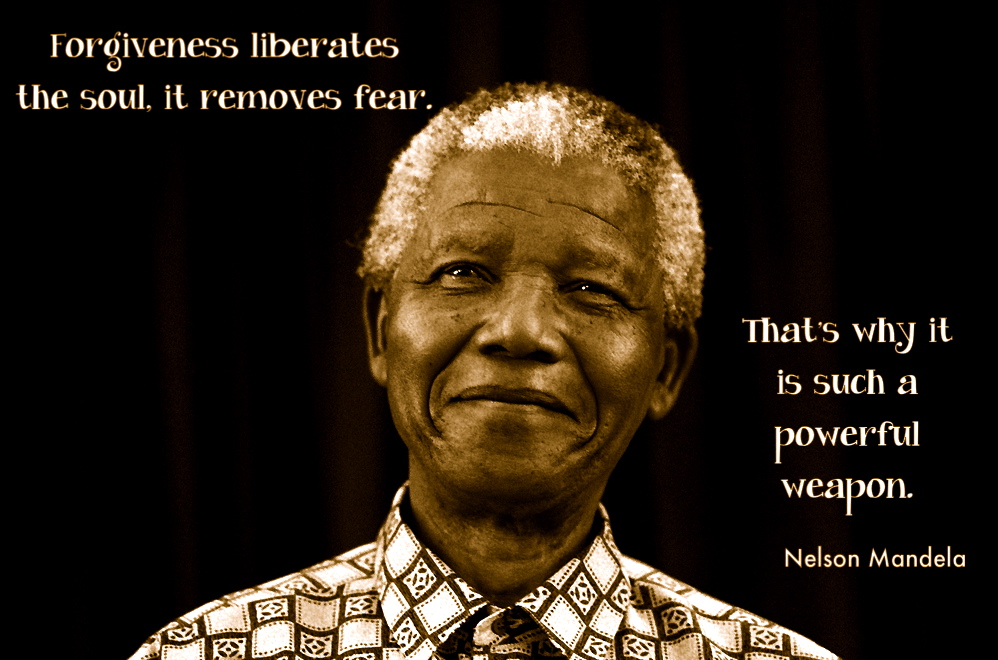 Perhaps the most important aspect of sharing our stories is to accept and forgive them. Sometimes that means a particular person, a more naive version of yourself, or a belief that you simply soaked in through your culture. Our stories have more to do with our understanding of the world than the actual reality.

In writing my stories , I felt that honesty was the most important thing in helping release any doubts about my self worth or my ability to manifest my dreams. I knew that no one else could possibly remember things the same way, and that each of my close family/friends has their own version. I wanted to be sensitive to those diverse perspectives, but I needed to be completely honest in order for this whole forgiveness thing to work.

So, it didn't entirely surprise me that a close family member read my post about Before Becoming a Cronin and took offense for saying "Essentially Kevin forgave me for growing up poor. He fell in love with me in spite of my meager upbringing, knowing that I was determined to be successful in life." We had a long heart-to-heart, and I explained that it wasn't that I felt poor growing up (with the exception of a few minor hardships), but that this realization of "growing up poor" first came to mind once I was out in the world. And, yes, wealth is all relative. As we both shared, we were very well off compared to most of our friends growing up and our parents were/are very generous. My parents were/are successful in life, just not in a monetary way.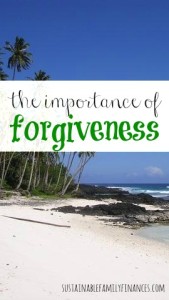 My point in detailing Kevin's comparatively elite upcoming was to share the fact that we come from very different socioeconomic backgrounds. Early on a running joke of ours was that he fell in love with me even though I lived in trailer when we met (to save money for returning to Denmark), and I would loving remind him that he was an even poorer grad student. For the longest time he would tease me about the rednecks I grew up with, knowing full well that I came from a very distinct and privileged hippy breed. I honestly don't think that Kevin would have been attracted me if I weren't already a confident and hard-working person . And just as he forgave me for growing up poor, I in turn forgave him for growing up rich (As Miel did with James). He wasn't saddled with college debt and could always afford his picky tastes. I was probably secretly happy that his parents didn't continue to support him into adulthood, because I don't know if we could have related if he had never known what it feels like to come up with rent.

So, I hope my sincere apology will be accepted. I know in my heart that any adversity I've faced in life has only made me a stronger person. Publishing these personal stories isn't about tooting my horn or raking mud with my family, but it's my/our first step in releasing the subconscious money baggage that's been holding us back…a nd no, I don't feel held back by anyone but myself. I'm responsible for my own abundance, even as I give gratitude to everyone in my life who has and will help along my path.

Again, with each money story, big and small, repeat this forgiveness mantra:

I accept you. I forgive you. I love you.

Love,

Darcy