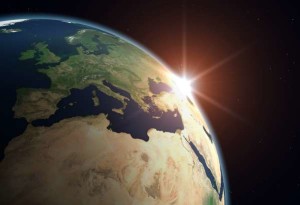 I love Earth Day.


Earth Day reminds me of the history of social change, and how mainstream society is finally starting to take social responsibility for environmental issues. Read more in my post about the history of Earth Day .


I'm writing all the time about our efforts to reduce our environmental impact, while saving our money and creating family values. But "sustainable living" is always a work in progress , and I don't every want to come across like our efforts complete.


Here are my favorite family actions:
How does your family celebrate Earth Day?


~*~*~*~*~*~
Sustainable Family Finances
The story of a family creating an abundant and sustainable life.