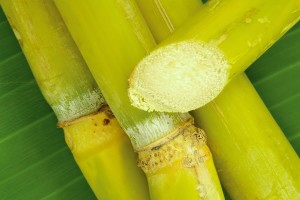 This is an update to my previous post on creating a Sugar Mama Scenario .


I'm relieved to report that Hubby has kept his job through another round of layoffs. Over a dozen co-workers were not so lucky. There is also a chance of "bumping," which is really unpredictable. After being asked to "walk the plank" for the second year of budget cuts, he doesn't feel much job security beyond the next budget year. In this economy, I don't know if anyone truly feels secure about their job.


The exercise of penciling out a "sugar mama scenario" may also prove useful in the shorter term too. Hubby is still developing a business plan, and hopes to venture on his own as soon as possible. I'm at least relieved that he's not being forced into the decision, and hope that his launch timing will coincide better with a decrease in child care costs, as they move toward Kindergarten and out of the high-end fees of the youngest years.


On a side note here's an interesting article:
If Mom earns more than Dad, who changes the diapers?


Do you have a contingency plan for a spouse loosing their job?


~*~*~*~*~*~
Sustainable Family Finances
The story of a family creating an abundant and sustainable life.