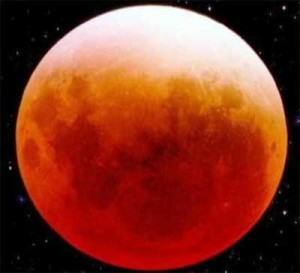 This will be my last post of 2010.
Don't worry, I'll be back in 2011.


I love the fun-filled and slightly hectic holidays, but w hen winter comes it's time for me to reflect and recharge. I always schedule some serious down time following all the festivities. I take time to appreciate all the abundance in my life and plan for the year ahead.


I'll be meeting with Hubby to set our family and financial goals. I'll review our holiday related spending. This year I'll also be reflecting on this past year of blogging and set goals for 2011.


I'll also fit in a little snowshoeing and a trip to Skamania Lodge with Hubby sans kiddos! Got a great deal on Groupon 😉


Happy Christmakwanzakkaholstice!
See you in 2011.


~*~*~*~*~*~
Sustainable Family Finances
The story of a family creating an abundant and sustainable life.