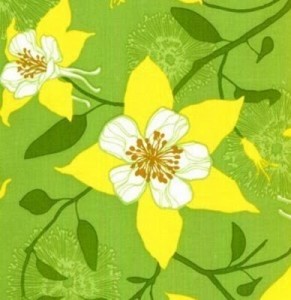 The world is abundant, but you still have to ask for want you want and need.


A few weeks ago I happened to get an interesting article on women and negotiations from a co-worker. It made a great case for why part of the pay disparity between sexes is because women simply don't speak up and ask for it. This should peak your attention especially if you have a daughter. The NYT article wrote about how we need to teach young girls the skill of negotiating and asking for what you want. It referenced a really intriguing program aimed at teaching these skills to girls and women .


It dawned on me that I actually didn't know when to expect my next merit increase, as my manager had mentioned when I returned from maternity leave that my absence would affect it. It turns out after talking with HR that the leave did not affect when an increase would be allowed, and that I was actually due retroactively back to January. The kicker was that if I hadn't asked before the end of the fiscal year I would have lost it!


I ended up with a stellar performance review and the maximum 4% increase. Thankfully I didn't have to learn the hard way, but it did teach me to speak up. I will certainly keep this lesson in mind with our Girly, and work to model the skills that I'm learning mid-career.


This isn't just a personal story or women's issue though, its a family one. Most families need two incomes to make ends meet. Wage disparity hurts families and perpetuates inequality. If we don't ask for change, who will?


Do you have tips for asking for raises or negotiating salaries?


~*~*~*~*~*~
Sustainable Family Finances
The story of a family creating an abundant and sustainable life.