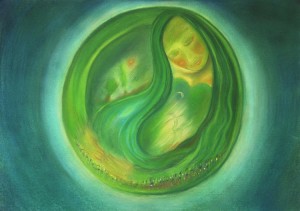 You may have wondered about why I sign off as "Green Mama." It's certainly not because I think I'm the only Mama trying to raise a family in sustainable abundance, thankfully quite the contrary.


My sign off is because I hope to inspire fellow Green Mamas. While our family circumstances may be quite different, Green Mamas are united in our quest live our values and sustain the wonder of the Earth for future generations.


In honor of Mother's Day, I'm dedicating this week's posts to Green Mamas:
Which Green Mamas inspire you? I'd love to research your favorites too!


Don't worry, Guys, I'll honor you for Father's Day 🙂


~*~*~*~*~*~
Green Mama
The story of a family creating an abundant and sustainable life.