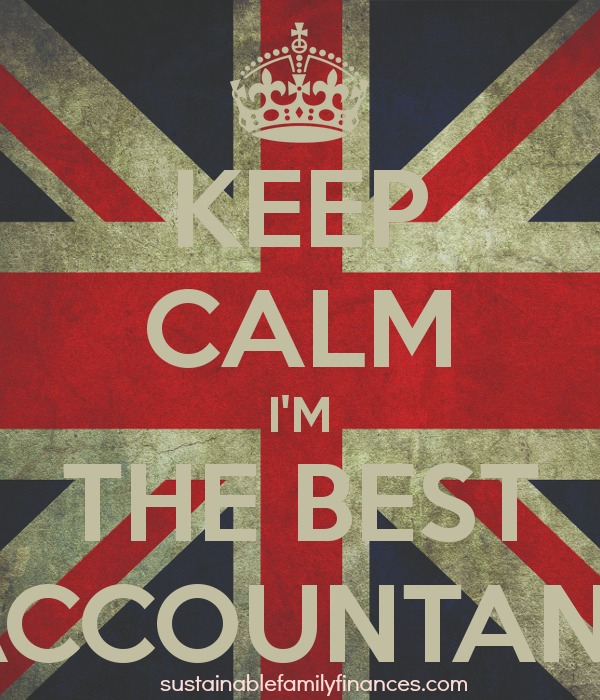 I lost my tax accountant in our recent divorce. I'm taking it as a reminder of the value of starting fresh and getting my finances in order. Besides, there are some advantages to having a tax accountant more locally (ours was still out in DC). While I never actually met our accountant face to face, Nancy Tao with Tax Masters, was extremely good about scheduling at flexible times and giving us guidance around various tax situations. If you are looking for an accountant in the DC area, I would highly recommend her. Our lowest tax year was paying just under 5% in federal taxes (while both in grad school and having business income as writeoffs).
I've been working with a tax accountant for the last thirteen years and think that tax accountants are money well spent. In fact, my first time filing taxes as an 18-year-old resulted in getting an expected tax refund (that I hadn't calculated properly), because I didn't think that I could possibly get that much back (turns out that I was just working my arse off at Crater Lake Lodge for the summer between high school and college). I lived off that refund as I saved money for the next semester at Lewis & Clark College.
Now I am in search of a new tax accountant, for both my personal taxes and those of our Olivia Beach Camp Cabins.
If you are a regular reader of Sustainable Family Finances, you know that we are all about manifesting what we want in life. Here is what I'm looking for in an accountant. If you have anyone that you would recommend, please drop us a comment.
Great to work with (after all, you are dealing with less than fun subjects)
Savvy with tax benefits of small business ownership and juggling multiple LLCs
Knowledgeable in real estate (i.e. 1031 exchanges, vacation and rental properties, etc.)
Experience with blogging or online publishing
Willing to give helpful advice throughout the year for planning taxes
High level of integrity and attention to details
Aggressive approach to writing off legitimate expenses
Preferably located in Portland, Oregon
We'd love to hear if you have a tax accountant that you love, and what tips you've learned over the years.
Cheers,
Miel