It's National Coffee Day, and here in Portland, coffee is taken seriously. In fact, not surprisingly Portland is ranked the 2nd best city for coffee snobs.
Our households buy our coffee through a school program with Portland Roasting Company that contributes $4 out of ever $10 purchase directly to the school. Now if you ask me, that is beats a bake sale any day!
Most of us drink coffee, so this way we can do so and support our local schools at the same time. If you live in Portland, or even if you don't, drop us a note and we can connect you with the organizers of the program and hook you up with some awesome coffee for a great cause.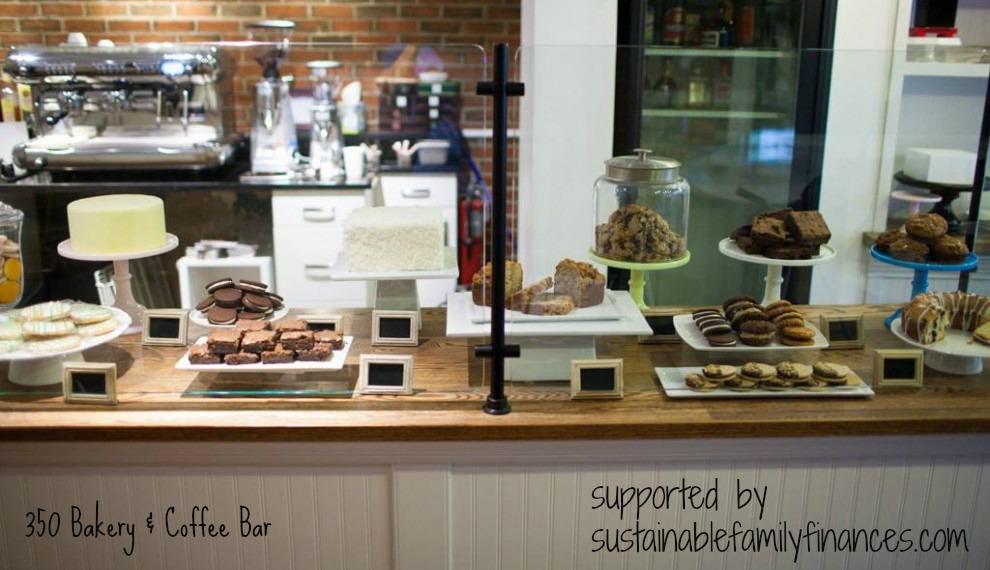 I also have to share about the newest and most fabulous 350 Bakery & Coffee Bar in Washington, DC. Conveniently right across the street from where we just moved from, 350 Bakery is a fabulous addition to the neighborhood. I typically stay away from pastries, but if you are going to have one, it might as well be delicious! Plus the staff cannot be beat on the friendliness factor. It isn't surprising, since Andy, their head barista, was actually trained in Portland. Stop by and check them out!
Enjoy a cup!
Miel