One critical aspect of maintaining a healthy and sustainable family approach to finances is to take time to appreciate all you have and to give thanks. Today is our 8th wedding anniversary and I couldn't be more thankful than for all that we have in our lives.
Top on our list is Clark, the new addition to our family. We actually decided to take the plunge and try to get pregnant last year at our anniversary. Twenty-two years after we first dated, and ten years of living together (if you don't account for time overseas), we've now moved on to the next phase. Perhaps we should be calling it AC, After Clark, given the change he means in our life.
James & Miel on 7th Wedding Anniversary
Having a child definitely changes our family as well as our finances, and despite the financial cost in terms of expenses, I feel that all aspects are actually a net positive in terms of what we gain be Clark's presence in our lives.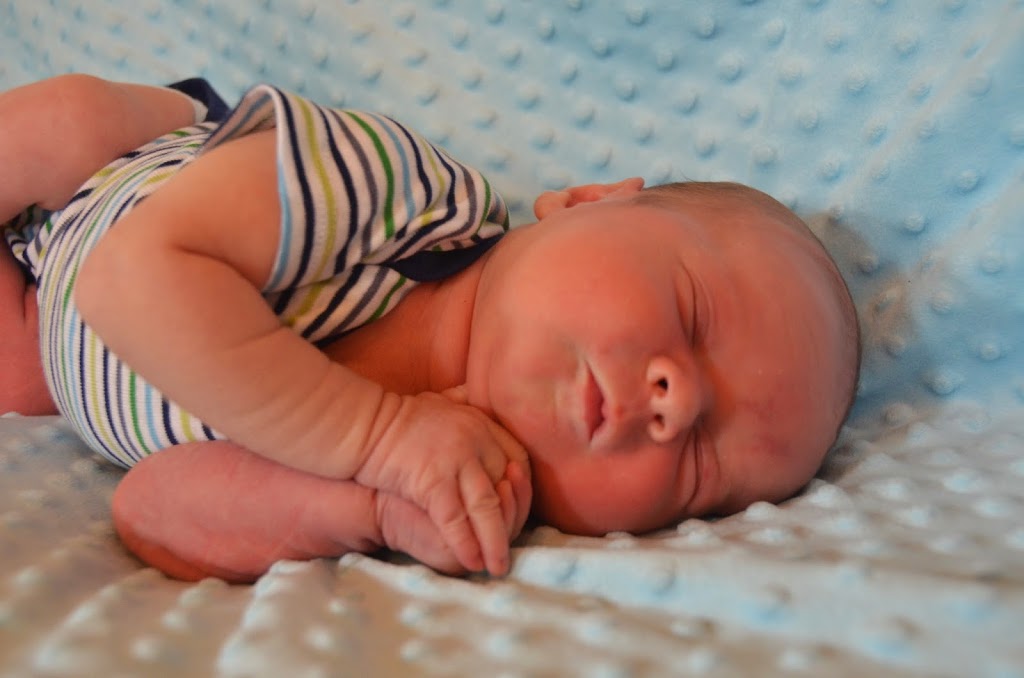 Clark 4 days old
I look forward to sharing our process as a newly expanded family with our readers and hearing about your perspectives on family finances.
For those interested in the nitty gritty of our finances, you can check out our current worth at DINKs Finance. You can also check out Clark's Birth Story.
Cheers,
Miel