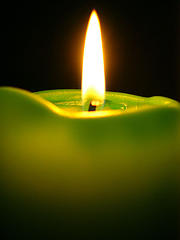 Walking to the bus my Big Guy commented about how pitch black it is here, and I explained how it will continue to get a little darker each day until just before Christmas. He found it hard to believe that it could get any darker, and I agreed!
For many this season of darkness it's hard to get motivated, especially with our finances.
I know personally I need to start planning for the holidays, and even though we don't buy many gifts, I tend to be a last minute shopper. No "Black Friday" sales for me…we'll be in the woods finding the perfect tree! But alas, I need to focus on our finances before all the holiday revelry begins.
So instead of researching a lengthy post, I'm going to share a song that brightens this dark season. When I first heard the Sound of Sunshine on the radio, I almost felt my spirit elevate. I hope it will inspire to think about what makes you happy and how working on your finances will bring you closer to your family goals.


Sustainable Family Finances
The story of a family creating an abundant and sustainable life.