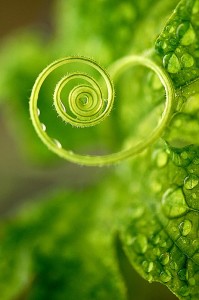 I've read lots of online stories about Green Mamas who turned an eco-leaf with the new role of motherhood. It's really a no brainer that you want your kids to have a
healthy environment
.
While it should be just as intuitive to manage your finances as protect the environment, for whatever reasons, I first started caring about our finances once we became a family.
I still consider myself a financial novice. The point is that I'm trying. With patience, my best effort is getting better. Some day my investment of time and energy will pay off, hopefully before the kids hit college .
My financial strategy is to simplify, and Hubby and I are inching closer to finally merging all of our finances. If I'm not mistaken, the only lingering bill is my student loan which needs to be mailed the old fashioned way. Then we'll be ready to close our old accounts and celebrate.
I also try to celebrate the small financial successes, like updating our new budget template. Once I finally get all this management stuff dealt with, I can promise you we'll be celebrating our next financial goal…


When did you decide to focus on your finances?
How do your prioritize your family finances?
~*~*~*~*~*~
Green Mama
The story of a family creating an abundant and sustainable life.