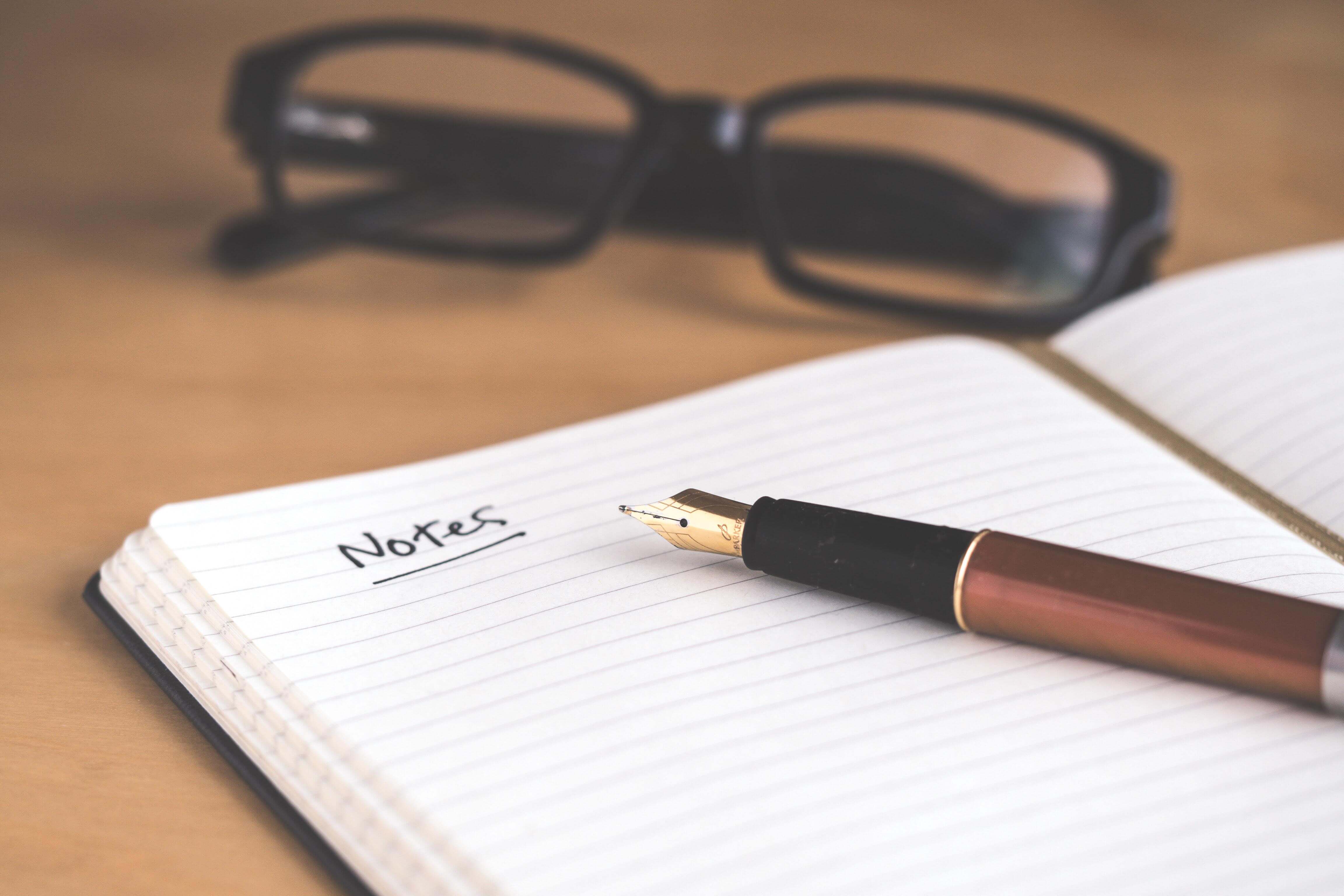 All too often, the demands of everyday life offer a welcome distraction from the need for us to sit down and set about creating our wills. However, it needn't be a chore – especially when you know how to avoid the pitfalls and ensure that you and your family are protected by a detailed and well-planned legal document.
Read more about our tips for creating a sound will below.
Find a Trusted Solicitor
DIY will kits have grown in popularity in recent years, but the convenience could come at a cost.
What many people do not realise is that wills are bound to a number of strict laws and rules, and any mistakes could render them invalid. Only by creating a will with an experienced solicitor can you feel confident that it will withstand scrutiny in the future.
Choose a solicitor who has been recommended to you, or a firm that can boast strong reviews and a good reputation among others who were in a similar position to you.
Don't cut corners
It is no doubt tempting to prioritise brevity when making our own wills. For one, none of us enjoy thinking that far into the future and, for another, it is incredibly easy to believe that, with only minimal guidance from us, our family members will be able to 'sort things out' amongst themselves.
So often, this proves to be a damaging decision. Inheritance law is a complex subject and, if you fail to specify your wishes exactly, the law may have to decide on your behalf, and preclude anyone who is not in your immediate family.
Don't Delay
One of the most damaging myths surrounding wills is the notion that only the very old, or the very ill, need to consider making a will. The truth it, it is never too early to complete this document, as you don't know what the future may hold.
Similarly, when you do make a will, make sure you get it updated as and when your life change significantly. If you enter into a serious relationship, for instance, or separate from your spouse, you will need to ensure that your will reflects this change in circumstance.
Again, this should be completed with the help of a lawyer, or it may be ruled invalid.
Think Ahead
Use this as an opportunity to set plans in place for your future. In addition to making a will, you might also consider making a lasting power of attorney. For instance, if any of us are unexpectedly taken ill and lose the capacity to make our own decisions, then having a lasting power of attorney in place to take care of these matters on our behalf will prove invaluable.
Don't Forget Your Business Interests
The majority of us will focus on personal matters within our wills, such as the division of our finances, property, and other assets. If you have a business, however, you should also take the time to ensure that your professional interests are protected in your will, and that you work with your solicitor to ensure that the appropriate measures are in place to keep your business and loved ones afloat.