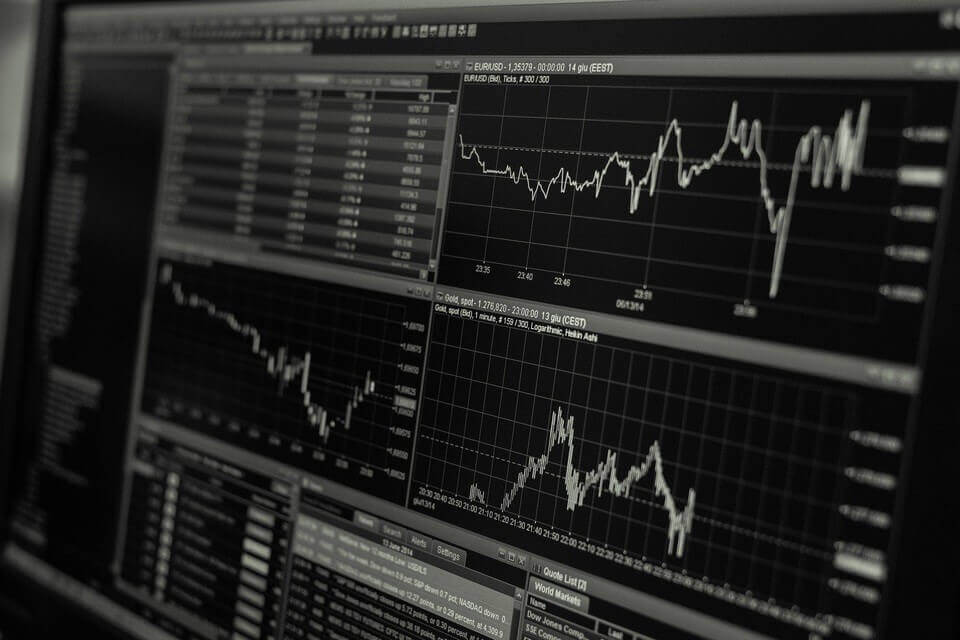 So you've decided that you need an accountant for your business or company, and this accountant should be able to take care of various financial matters and allow you to save time and effort and concentrate on other affairs. At its most basic, your chosen accountant should deal with prime functions like tax returns and bookkeeping. And as your company grows, the input of your chosen accountant will be even more essential as you make more complex business decisions and deal with compliance, tax efficiency, financial reporting, and business planning. But how can you choose one who can give you the service and professionalism you expect? If you are trying to select an accountant or accountancy firm, here's a list of the most important questions you should ask your prospective accountant.
1. How much are your fees?
Their fees will have an impact on your final decision, so it's important to ask this right away. Charges can vary, of course, but their fees must be in line with your budget. More importantly, you should weigh up their fees or charges against whatever services they can provide – and how valuable these services are. You can make your decision easier by asking for an itemised quotation from your prospective accountant or accountancy firm; with this, you can compare their services with others and see which one is better.
2. Will I have a dedicated contact person or accountant assigned to me?
If you are speaking with an accountancy firm, you should also ask them whether or not they will provide you with a dedicated contact person or accountant. In general, it would be better to have a contact person so they can address your concerns as soon as possible and will be more familiar with your requirements, but it depends on what you need and prefer. Even if you have to work with more than one accountant in a firm, they should still offer continuity, which helps build your relationship with them and decreases the risk of missed deadlines or errors.
3. What are your means of keeping in touch?
Another important consideration is their means of keeping in touch. How will they communicate with you? Can they offer communication terms that are acceptable to your needs? For instance, you should state how often you want them to communicate, and how. Can they communicate via a face-to-face meeting, telephone calls, or video conferencing? It's better if they are willing to have regular meet-ups even if you don't have a particular concern because issues can easily go unnoticed if not raised during a meeting.
In relation to this, get their views regarding what you should discuss, as the reputable accountants central London from firms like https://www.gsmaccountants.co.uk recommend. Certain points of discussion may include tax planning, financial reporting, the management of cash flow, and credit control. List down what is important to you so you can bring this up and see if they can give you the answers you require.
4. Do you have any experience with my business type or industry?
Ideally, your accountant or accountancy firm should have some relevant experience with your kind of business and your industry. Good knowledge of your sector or kind of business can help you avoid pitfalls and problems later on.